Mother's Day is coming quickly, and so I've been adding more items to the shop to stock up! There are lots of
prints
and
cards
and
coloring pages
, but did you know there are also home goods?
How about a pretty place to sit and relax? Dress up Mom's favorite reading chair with a hand painted pillow cover!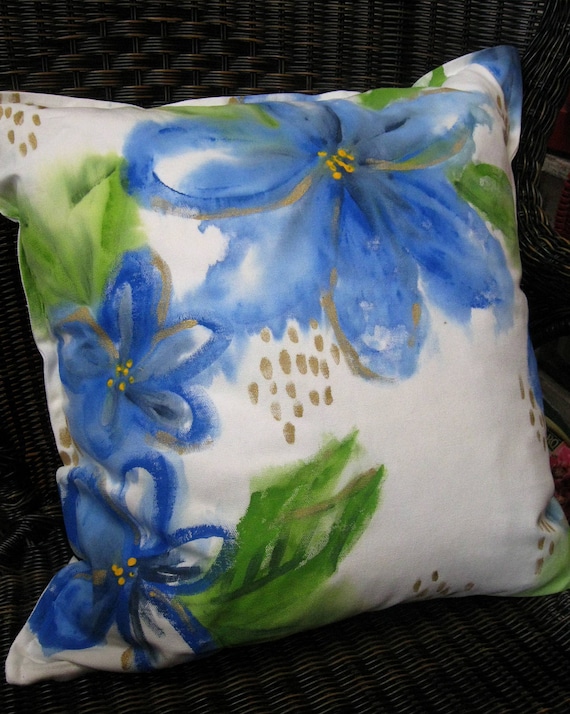 Or maybe your Mom is the more organized, practical type - always keeping the family on their toes and making sure everything is done in good order. She might be the type to enjoy a pretty new checkbook cover (did you know I liked to sew, too?) :)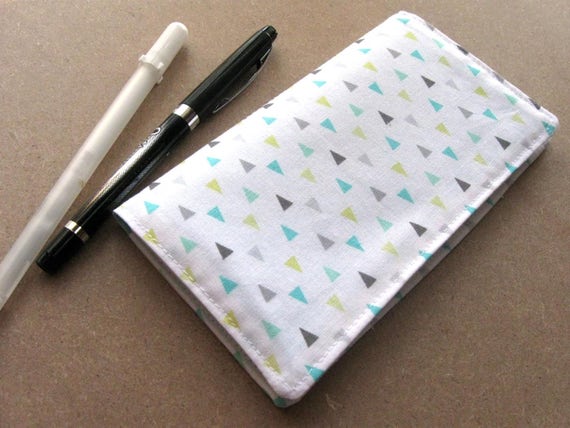 Does Mom always have that odd item that's needed at hand? Band aids? Hair ties? Tire pressure gauge? (hey, some moms are REALLY prepared!) Or does she love to keep her make up handy for on-the-go touch ups? A hand painted zip pouch will make her day!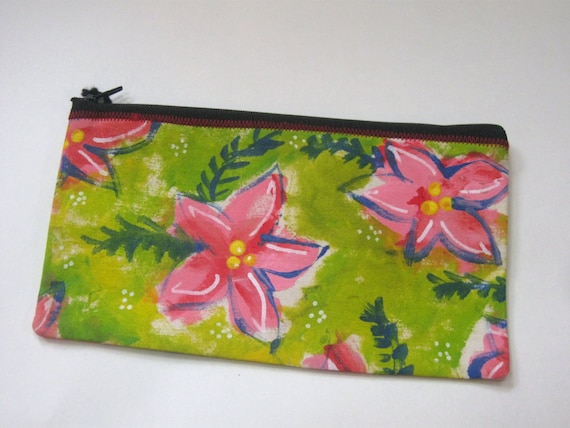 Moms do a lot of hard work, physically and emotionally, much of which goes unnoticed and unappreciated. Honor her with a phone call, a hand written letter, or a gift which tells her THANK YOU and I LOVE YOU.
It's a hard day for those whose moms are absent in one form or another - take some time to think about her, pray for her, and remember her. Encourage and bless other moms - especially the new moms - by sharing how your mom was a blessing to you.